Upcoming Events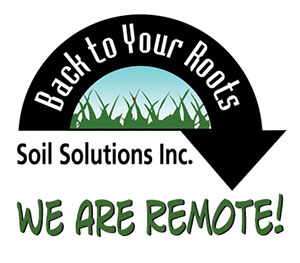 The Back To Your Roots office is now in a few remote locations.
The office phone number remains the same (306) 747-4744 with options to be redirected to Cindy, Wendy, Afton and Lorne. Please feel free to call whenever you have questions.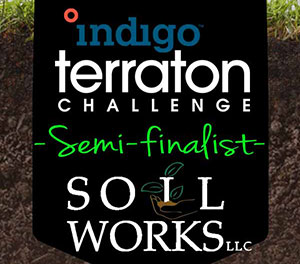 Congratulations to SOIL WORKS LLC, our partner company from South Dakota for advancing to the semifinals as 1 of the Top 36 in the Indigo Ag Terraton Challenge!!! The next breakthrough in Carbon Sequestration Innovation is just beneath the surface. Find out all about the contest here! indigoag.com/the-terraton-challenge.